Established in 2008. Swansea's Personal Strength Studio continues to go from Strength to Strength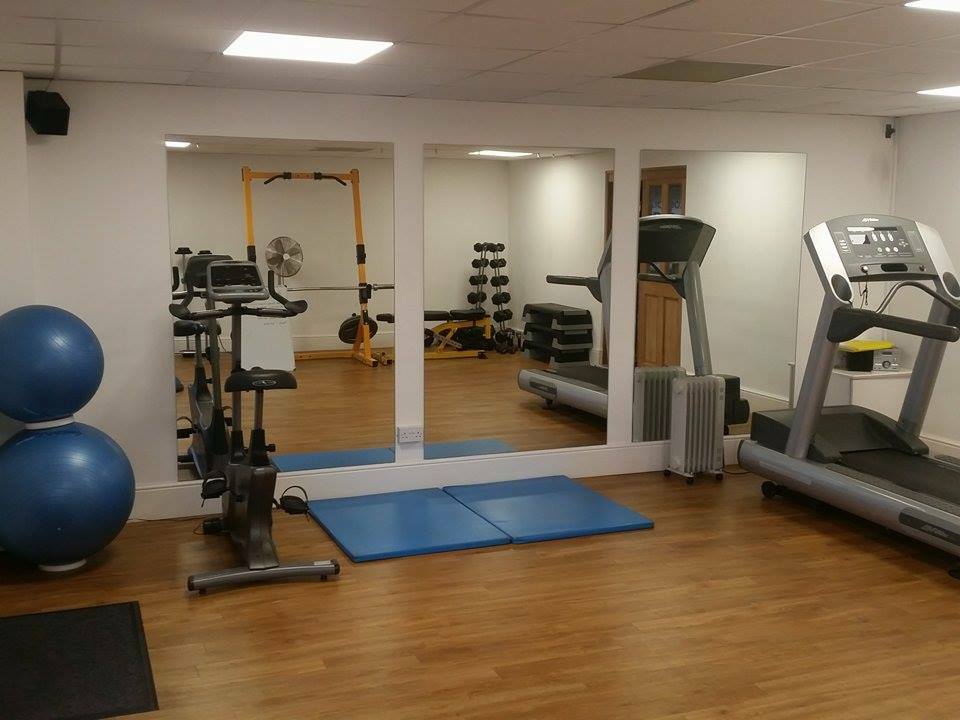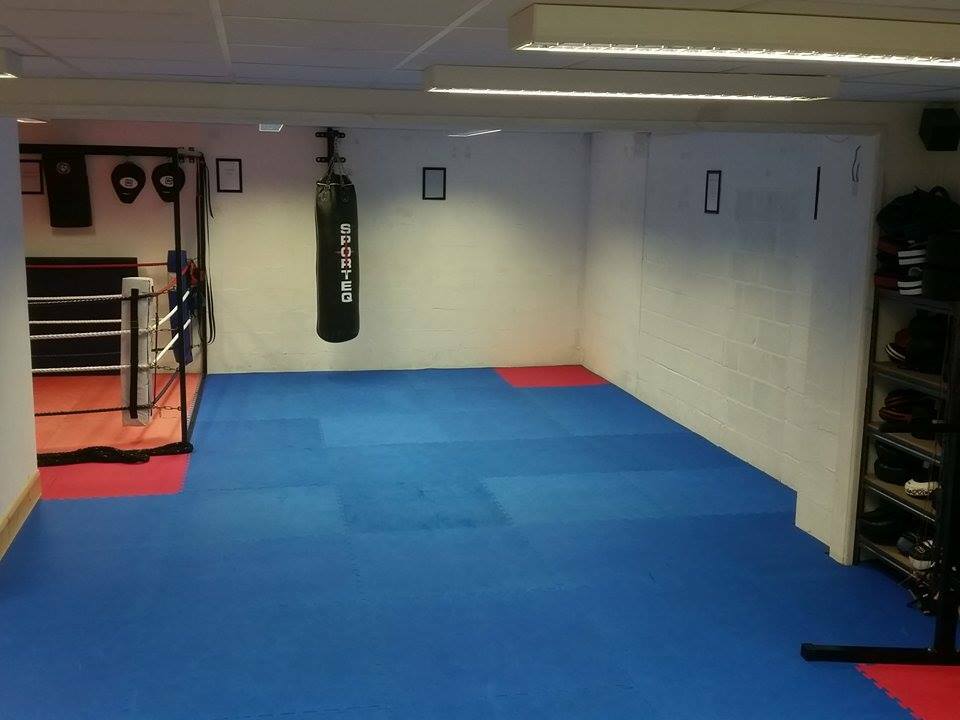 Why we do it?
Training is a personal endeavor, but that doesn't mean you should go it alone.
We at the Personal Training Studio, believe that everyone is different, from your goals, to your current health. So we work with you to get you to your best. No queuing for equipment, no wondering what you should do next. We will help you every step of the way, and be there to hold your hand, or push you that extra mile.
A private environment to work in. Just you and a trainer.
Personalised training done to suit you and your needs
Nutritional Advice and Plans
Fully equipt Gym
Qualified and insured Trainers just for you!.
How We Do It?
Book your self in for a free consultation
We don't prescribe to the fad of the month, or training routines of the rich and famous. We work for you and you alone. We plan, structure, and track your own individual needs and help you accomplish your goals..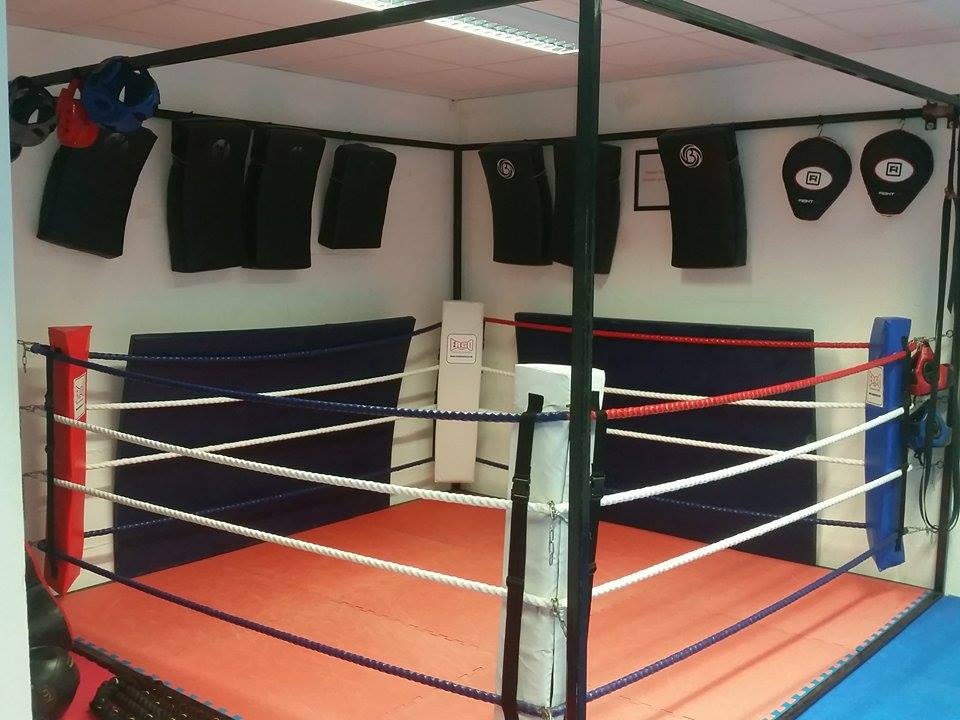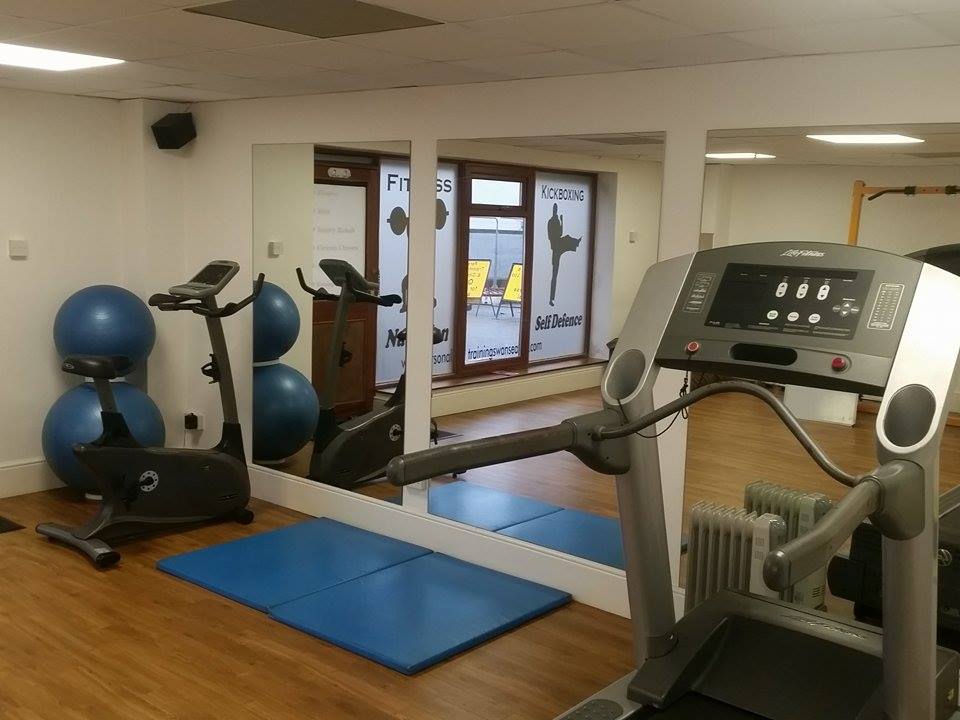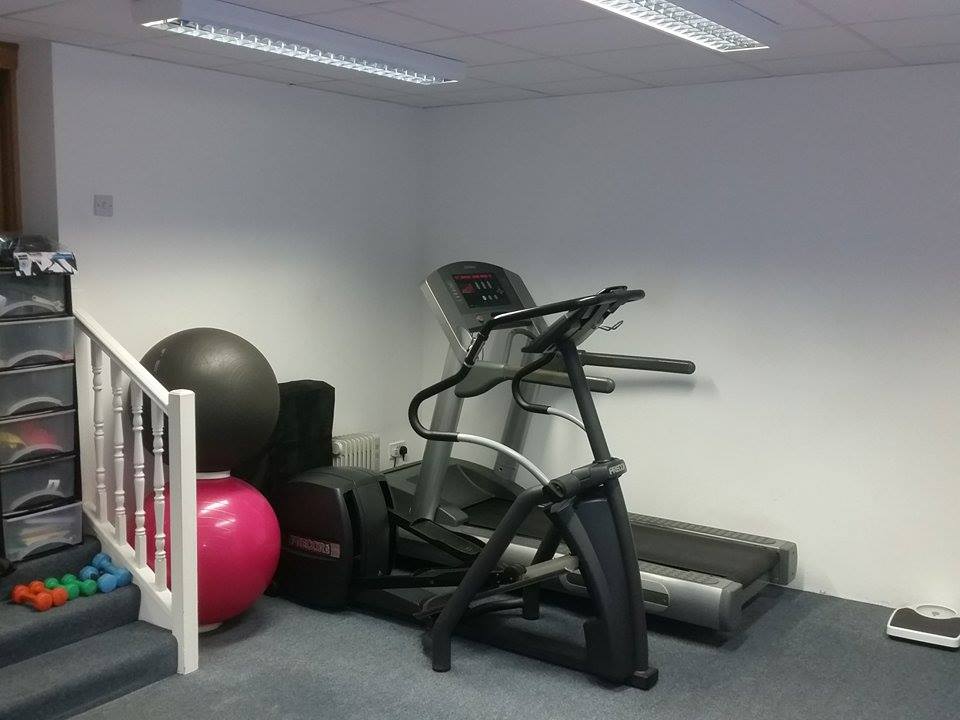 Happy gym users
---
From Classes to Personal Training, We make sure you leave happy.
Personal Training Studio
---
This is a safe space for you to work out, without distraction or the need to wait.
Instructor
---
We don't pass you between instructors. You will get a personal training plan, and a personal instructor. You are a person and not just a set of numbers and stats on a sheet.